The Department of Pharmacology of the National University of Pharmacy begins its history in 1924. For almost 90 years, the department has become a recognized center of scientific research and teaching as well as drug development. It is a basic department for teaching pharmacology for 17 higher educational institutions of Ukraine, which provide pre-diploma training of the future pharmacists.
The following disciplines are being taught at the department: "Pharmacology," "Pharmacology of biotechnological preparations," "Pharmacology and medical prescription," "Side effects of drugs" and "Basics of rational drug use", "Pharmacotherapy with Pharmacokinetics"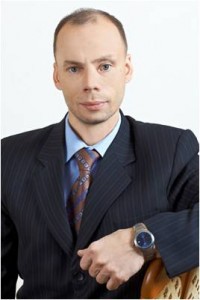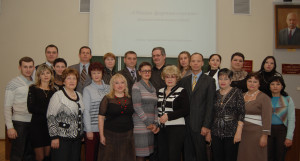 Currently, the staff of the department includes 8 doctors and 18 candidates of medical, pharmaceutical and biological sciences. 100% of the staff mambers have a scientific degree. The scientific research within graduate, post-graduate and doctoral studies is being actively conducted. Staff members have completed or have supervised more than 20 doctoral and more than 50 Ph.D. theses; and theses preparation by citizens of Ukraine as well as the other countries is still on-going.